2014 Summer Meeting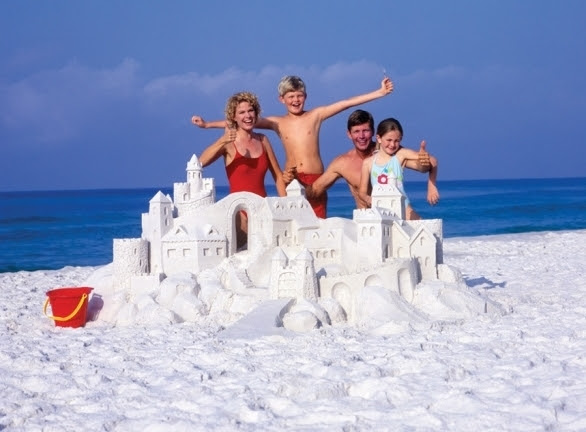 35th Annual Postgraduate Review Course
August 1-3, 2014
Sandestin Beach Hilton
Destin, Florida
GUEST FACULTY:
Stanley M. Fineman, M.D., MBA

Emory University School of Medicine — Adjunct Associate Professor, Department of Pediatrics

Csaba Rusznak, M.D., PhD

Vanderbilt University School of Medicine — Professor of Medicine, Department of Allergy, Pulmonary and Critical Care

William Calhoun, M.D.

University of Texas Medical Branch — Director, Multidisciplinary Clinical Trials Office, Department of Internal Medicine

James L. Sublett, M.D.

Family Allergy & Asthma Managing Partner, President-elect, ACAAI
REGISTRATION:
Members who have paid 2014 dues: Free
Members who have not paid 2014 dues: $200 After July 1: $250
Non-Members: $250 After July 1: $350
1st 2 years out from Fellowship: $50
Fellows: Free Registration
Would you like to provide a financial contribution to the ASAAI to offset the cost of providing a travel grant for current Fellows in the UAB program? If so, please write a check to the ASAAI. Every contribution counts and assists with expenses associated with travel and lodging. The future of our specialty depends on the excellent training of our Fellows! Thanks for your generosity!!
Send to: ASAAI
Mr. Richard Carson
19 South Jackson Street
Montgomery, Alabama 36104
Hotel Reservations:
Call the Sandestin Hilton Directly: 800-367-1271 or http://www.Hiltonsandestinbeach.com (Code AAI)
Attending the "Hit the Beach Reception"? Call the ASAAI office at 334-954-2577
All Other Inquiries Call Richard Carson: 334-954-2577 or Email: SpecSoc@aol.com
2013 PHARMACEUTICAL SPONSORS
Accredo Health
Aerocrine, Inc
Alcon
AstraZeneca
Barnes Health Care Services
Baxter
CSL Behring
Genenetech
GlaxoSmithKline
Grifols
MEDA Pharmaceuticals
Merck
Mylan Specialty
Novartis
ProAssurance

Sanofi
Shire
Sunovion
Systemedx Healthcare Technology, Inc.
TEVA
Thermo Fisher Scientific
ViroPharma